Enter the bet365 Bracket Challenge contest for the chance to win $6 million if you accurately predict the outcome of all 63 games.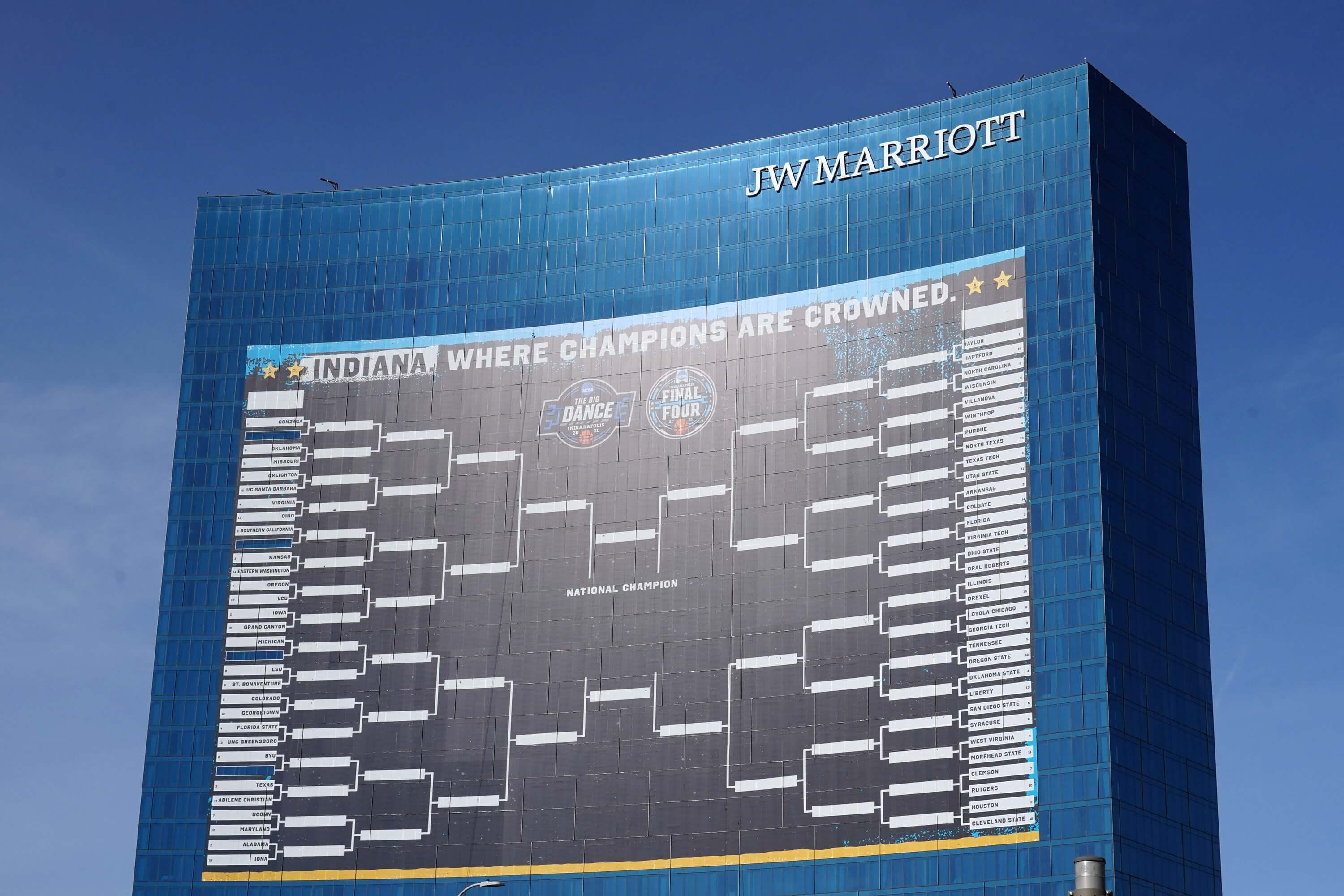 Photo By – Kirby Lee-USA TODAY Sports
With the Final Four on deck, the March Madness tourney and the bet365 Bracket Challenge are winding down. Aspiring bracketologists, and new bet365 users, entered for the chance to win the $6 million grand prize.
Players put their predictions to the test, and if they correctly predicted the outcome of all 63 gamesthey could have won a cool $6 million.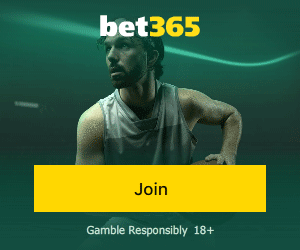 The competition officially got underway after Selection Sunday, March 13, 2022, with the revealing of the tournament seedings.
How the bet365 Bracket Challenge works:
Log in to your bet365 account and complete your free tournament bracket before the first game gets underway on Thursday, March 17, 2022.
Earn points for each correct prediction.
The player with the most points will win $125,000, with cash prizes paid out for the top 250 places on the leaderboard.
Win $6 million if you correctly predict the result of every game.
Additional prizes up for grabs included:
Perfect bracket (all predictions correct): $6 million
First place: $125,000
Second place: $30,000
Third place: $12,500
Fourth place: $6,000
Fifth place: $1,250
Scoring for the Bracket Challenge runs as follows:
Round 1 (March 17, 18) – 10 points
Round 2 (March 19, 20) – 20 points
Round 3 / Round of 16 (March 24, 25) – 40 points
Round 4 / Round of 8 (March 26, 27) – 80 points
Semi-finals (April 2) – 160 points
Final (April 4) – 320 points
Terms and conditions
The bet365 Bracket Challenge is available to new and eligible customers 18 years of age and older who reside in the US and Canada. Choose wisely: one entry per person is permitted.